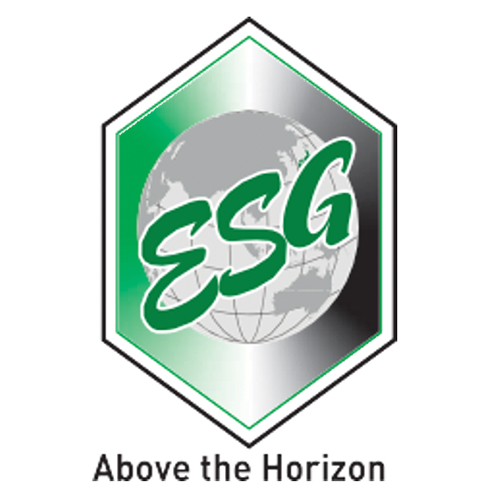 Who we are
Emerald Star Group, which consists of Emerald Star General Trading LLC, Emerald Star Trading KSA, and Emerald Star Drugstore LLC is a principal trading enterprise based in UAE established by young entrepreneurs in 2004. Heading as one of the leaders in the market, the company deals with a wide variety of products ranging from food, textile, and pharmaceutical products for more than 15 years with a strong, dedicated, and committed team to deliver quality products and service. Emerald Star marks its presence in all GCC countries with a wide distribution network in all convenient stores, supermarkets, pharmacies, and textile stores, The Group focuses exclusively on quality and service with a well-dedicated team ensuring timely deliveries all across the GCC.
Mission
The main focus and thrust of the team at Emerald Star General Trading LLC is to supply exceptionally high quality products which has helped the group to establish a strong and wide base of loyal customers. Emerald Star Group has been equally aggressive in this competitive market, and the dedicated expert team judiciously chooses unique products adapting to the needs of all levels of end users. Meanwhile, the focus is to supply affordable quality products for the mutual benefit of the supply chain partners and consumers together with ensuring welfare and working conditions of the employees, creating wealth for the company's shareholders. Emerald Star has always being guided by the responsibility towards the global society and environment.
Vision
Our perpetual aim is to keep up pace with the constantly changing trends of products and introduce the most advanced line of products to our valued customers sustaining a mutually-beneficial commercial relationship with the group's network.