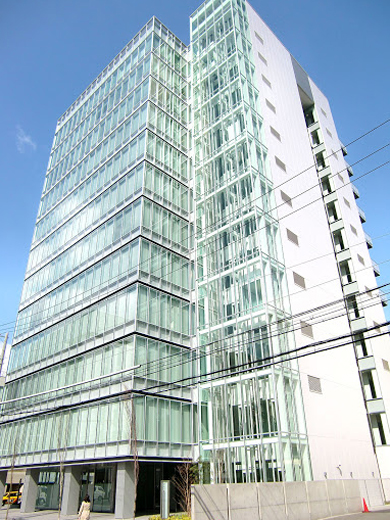 Kobayashi Pharmaceutical
The Kobayashi Pharmaceutical Group has continued developing and producing ever new products under the brand slogan "You Make a Wish and We Make It Happen." We're constantly trying to realize great ideas not only for pharmaceuticals, but for a wide variety of applications in daily life including dental hygiene, skin care, nutritional supplementation and air freshening.
We always take a customer-centered approach to finding solutions to daily problems. We are particularly devoted to satisfying customers by offering products that make people glad through their highly recognizable effectiveness.
In our current efforts to expand our global operations, Kobayashi Pharmaceutical is developing products of customer's wish that will be welcomed in various countries and regions beyond Japan.
Everyone at Kobayashi Pharmaceutical wants to share the joy of customers who will use our products and say, "I've always wanted something like this," or "I'm glad I bought this." We are all committed to improving the value of our company by providing the world with products realized based on our "You Make a Wish and We Make It Happen" slogan.
Products from Kobayashi Pharmaceuticals