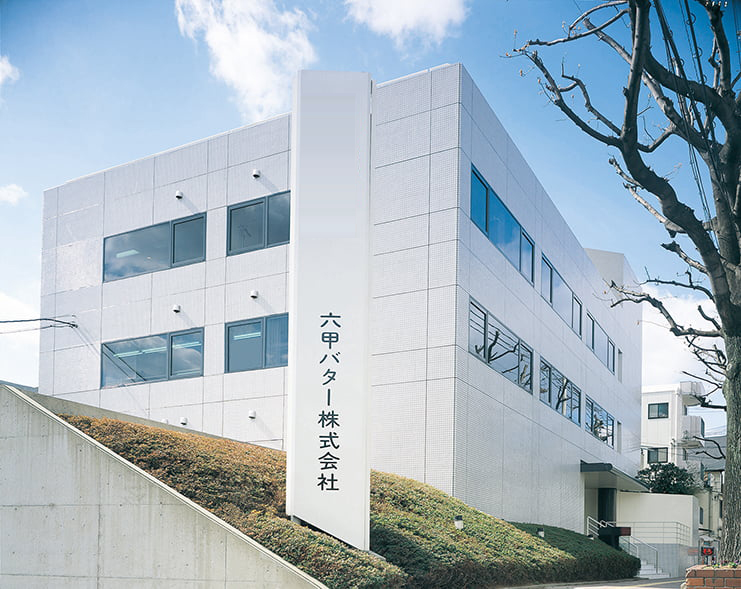 Rokko Butter Co. Ltd
Rokko Butter Co. Ltd was established in 1948, now a major leading cheese manufacturer in Japan. The history of Rokko Butter dates back more than 70 years, and over that period they have introduced consumers to so many delicious products.The product brand QBB stands for Quality's Best & Beautiful, and represents their promise to customers: To provide the highest quality and most delicious-tasting products.We value teamwork as the way to ensure our ability to offer customers the best quality and beautifully delicious products.
Creating a healthy and happy society for all.
More than ever, Rokko Butter is committed to creating a delicious future.